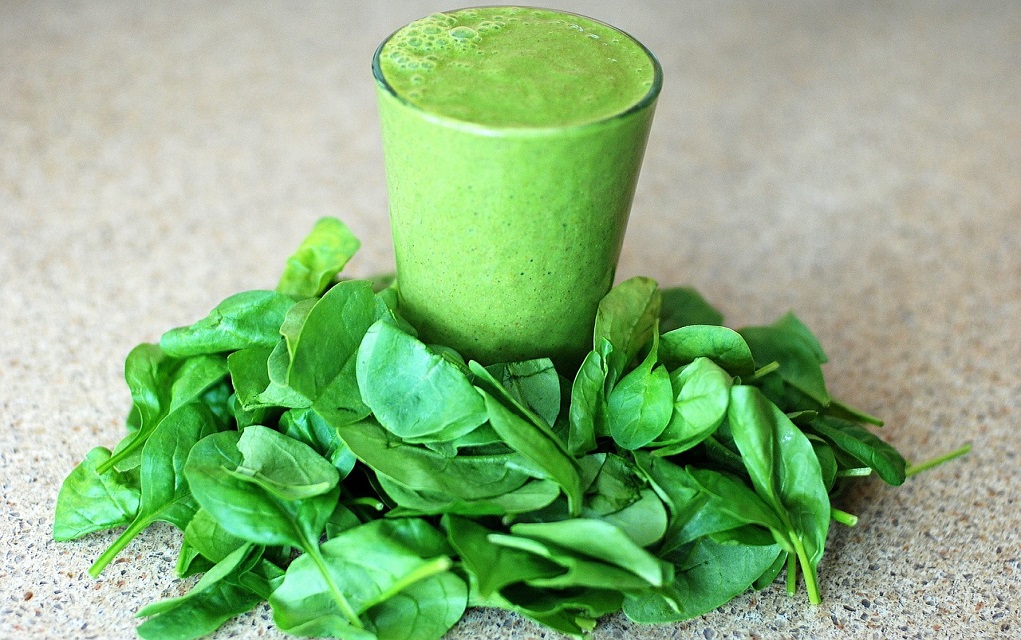 As we already talked about, green smoothies are real hot right now, everyone drinks them, and we found a way of combining fruits and vegetables into a perfect match for everyone' s taste.
The ingredients that are necessary for this special green smoothie are:
1 glass of low-fat or soy milk
1 tablespoon of vanilla powder
2 cups stemmed spinach
1 peeled pear or 1 apple
½ avocado
This is the perfect combination for a smoothie that can replace a breakfast. It has protein in it to keep you full until lunch and it tastes incredibly nice. All you have to do is chop the fruits, prepare the dose of milk and take the blender. First, you put the milk in the blender, then the fruits and the vanilla powder and in the end, put the spinach. Blend slowly at first, then you can increase the speed of the blender. Blend for about 4 minutes. Take 2 glasses and fill them with this delicious, completely healthy smoothie and serve your loved one.