Those who are considering balancing their diet, often lose hope from the very beginning. The reason is the same over and over again 'What would I possibly eat at work?' The answer to that question is simple: there are healthy to-go snacks, people!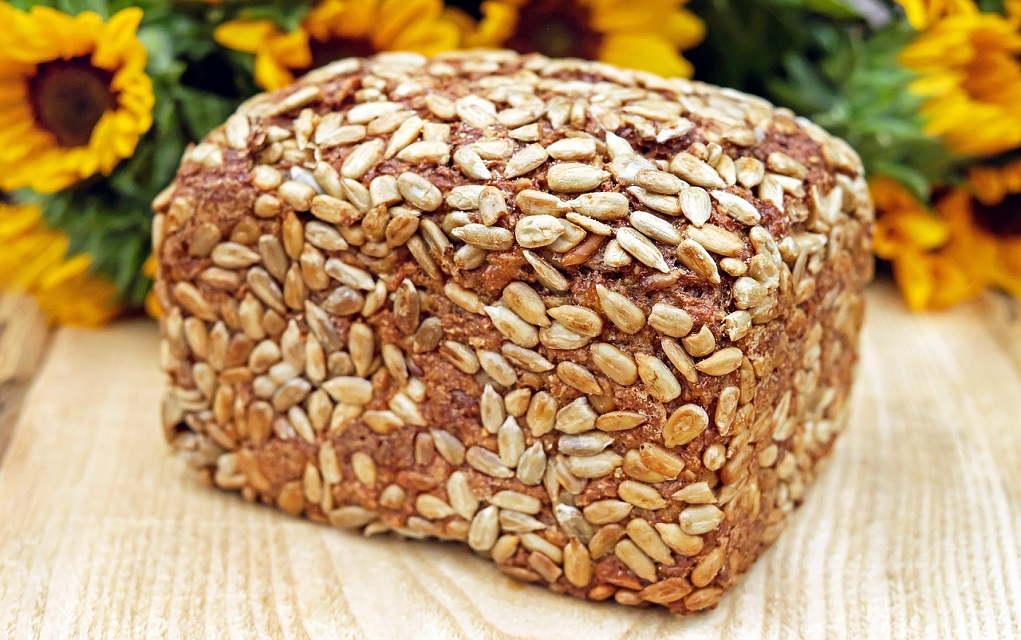 1. Healthy lunch
Ever considered ordering grilled chicken or fish instead of cheeseburger or pizza for your work lunch? Try that, it won't hurt for your diet! You can always find McDonald's and Pizza Hut, right? Try finding some nice restaurant instead, where you can find grilled food and you're done! It is crucial to be persistent – everything else can be solved.
2. Healthy to-go snacks
Or, you need healthy to-go snacks? Well, here's a simple solution! You can make yourself some whole-grain crackers the night before, which are equally delicious the day after! You can find the recipe for them on our site, that's for sure! Or you can simply buy them in a supermarket! Just look in the diet department, you'll definitely find them.There are all kinds of healthy foods that you can combine crackers with, such as tomato or low-fat yogurt!
3. Discover your favorite snack
Of course, the easiest way to prepare your healthy to-go snack is to take two pieces of whole-grain bread, fill them with some low-fat cream, put as many vegetables as you like, and voila! Your snack is ready to-go! You could even include turkey slices, if you know what I mean ;).
4. Sweet snack
You're more of a sweet-eating-person? In reality, you can find sweet snacks. Try some jam or marmalade filled whole-grain croissants, you won't regret it!